How to Get Ready for an MUN Conference by Ayşe İnci DAL
Getting ready for an MUN conference is one of the most challenging things to do in one's life. But it is not so anymore.  This article gives you 9 steps for making this process easier and more fruitful. I guarantee you at least an outstanding award. (Tip: Take notes while reading these steps and prepare a file folder. I shared my secret, now you are ready to win the best delegate award)
1. Review MUN Terms
This step isn't for only first-timers. It can be your 50th conference but you should review MUN terms maybe you will need to use a motion that you haven't even heard about. ( When I was a first timer I didn't know about ''motion to divide the house''. If I could use it, my resolution paper would clearly pass.)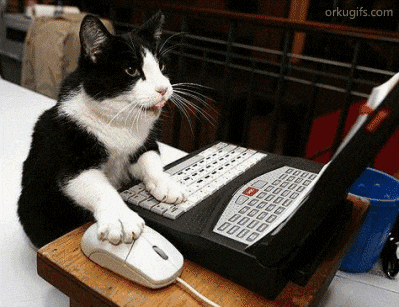 2. Construct your country's profile
Make research your country's general history, government, welfare level, life expectancy, economy, socio-economic life, crime rates, etc… First, you need to learn the factors behind the policies, thus you will be more conscious of the country's facilities that you represent. It should not be forgotten that a qualified delegate should be able to respond to any kind of question about his/her country.
3. What does your committee do?
Does your committee work in real life if so what your committee has done so far? Does your committee have a different procedure like OSCE? What should be solutions based on? Are there permanent members or temporary members if so are you a temporary member or permanent member? Are there any blocked countries in your committee if so why?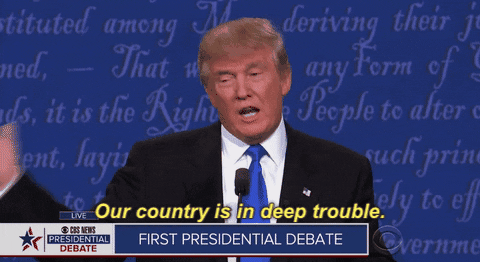 4. Read your study guide
Almost every conference and every committee publish study guide on their website. Before engaging in a detailed research, reading the study guide is important to understand the topic briefly. Usually, there is a part for common terms about the topic even if there is not any extra research.
5. Do your own search
Keep in mind that just reading the study guide isn't enough. Study ''guide'' is just a guide that helps you to understand the topic and possible solutions or ideas. If you want to represent your country successfully, making extra research is an obligation for you. Do your research through impartial and safe sources. Research country blocks and major parties. A qualified delegate should know other countries' general policies too. (Tip: I can suggest you United Nations' website, BBC News, The Associated Press)
Research websites
www.delegatepal.com
https://knoema.com/
https://unctadstat.unctad.org/EN/
https://ucsd.libguides.com/data-statistics/country
https://www.nationmaster.com/
http://www.sesric.org/databases-index.php
https://www.iea.org/data-and-statistics
http://data.unescap.org/escap_stat/
https://stats.oecd.org/
https://data.worldbank.org/country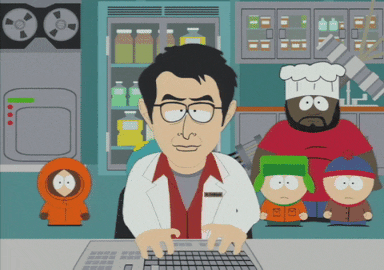 6. Read your country's reports
After a detailed research, you learned about countries' general policies, now you should learn your country's policy more detailed. Best way to learn countries' policy is to read their reports about the topic. You learn why they defend this notion and also reports are written with formal language because of that reason you practice terms about your topic. If I had just one day to study I would read reports of my country. (Tip: You can find these reports from your countries' governmental website or your committee's website)
7. Opening speech and position paper
Opening speech and position paper are documents that should be written before the conference. If you implemented these 6 steps properly you are able to write an opening speech and position paper. (Tip: Don't forget that position paper is the first impression for chairperson and opening speech is the first impression for delegates in your committee)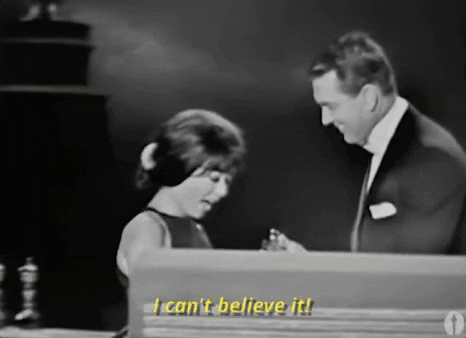 8. Plan your outfit
Keep in mind that there is the dress code in MUN that means you cannot wear sneakers, jeans, colourful shirts, sandals, etc…We are simulating real United Nations because of that you must wear formal clothes as real diplomats. Men are only allowed to wear a suit and tie is obligatory but it is more flexible for women however they have to wear formal clothes too. ( Tip: As MUNTurkey.com we have an Instagram account  about MUN fashion named ''fashionofmun'' I highly recommend you to visit before your conference)
9. Be confident
Be sure that you can do it. Last and the most important thing is that you can't do anything if you are not sure about yourself in MUN even if you are the president of the country that you represent. Presume that the delegate of The UK lived in England six months, the delegate of Switzerland is a student of one of the most prestigious schools in Turkey, or the delegate of Norway is speaking with perfect British Accent, or it is the 20th conference of the delegate of Germany, and delegate of Japan has 12 best delegate awards. Don't divinize them, all of the participants are a human being like you, and you none of them is a real diplomat in real United Nations.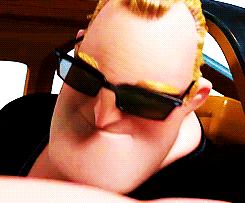 The important thing is the ideas that you defend; not your physical appearance, your school, the city that you live in, your accent, your awards from previous MUNs…You are not here as who you are; you are here as a diplomat of the United Nations. You proved us you can be a diplomat one day. There are thousands of people who don't know what MUN is. As MUNTurkey.com, we believe that you will be a great participant, and we wish you luck though you don't need it anymore.
-Ayşe İnci DAL
The Writer of MUNTurkey.com
Just leave a comment below if you like the article!