Hi all! I am Zeynep and in this article, I want to inform you about "Reasons to attend MUN conferences". I hope this article will be helpful to those of you who are curious if they should attend or not.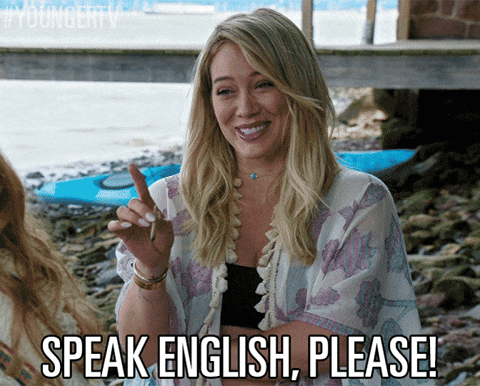 Improve in English and Politics
First of all, MUNs are a great way to improve yourself in terms of both English and politics. As you get involved with the United Nations and its problems, you become more aware of what is happening all over the world and the latest events. By improving your knowledge about global events and problems, you become a more sophisticated and sensible person. MUNs have plenty of different committees to choose from, so you can choose the committees that you think suits you the best. It can be an economy, medical, crisis, social, or diplomacy related. So, you can focus on the field of politics that you enjoy and can develop yourself the most.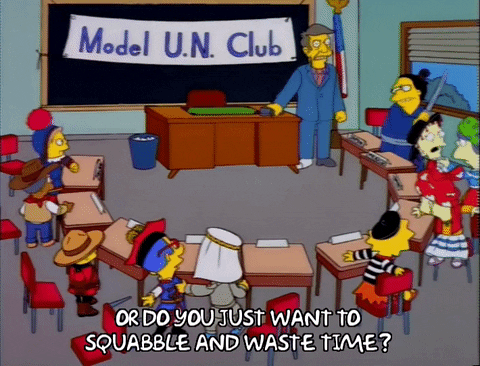 Meet Great People
Secondly, it is a great way of socializing and making new friends. This pretty much applies to all conferences, but mostly in MUNs, you have a higher chance of meeting people who share similar interests with you, such as people in your committees and becoming friends with them on coffee breaks or while you are writing resolutions. By meeting new people, getting to know them and their ideas; you gain new perspectives and friendships that may even last for a lifetime.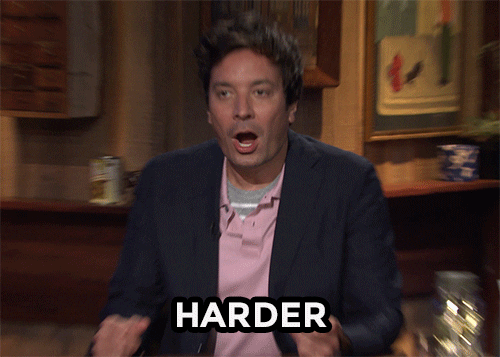 Improve Your Skills
Another reason to attend MUN conferences is, MUNs are a great way to improve all of your skills. In official sessions, delegates have to talk in order and have permission to make their statements. Also, they have to listen and pay attention to other delegates when they are talking to write an effective resolution paper and most importantly, to have a fruitful debate. It not only teaches you to listen to others but also teaches you to defend your opinion and stand up for yourself (meaning your country) even if there is no one else behind you to support you.
You are expected to be self-sufficient and tough when you are being manipulated by other delegates. And you have to show a confident attitude to other delegates to prove to them that you are not to be messed with. As we all know, the delegates who write or at least help in the process of writing resolutions always get the awards. So, if you are a delegate who is willing to receive an award, you have to draw the attention of people to yourself to impress your chairboard and USG for an award. This also teaches you not to be afraid of people's attention and being the centre of many experienced people without getting anxious after some time, leading you to be more confident.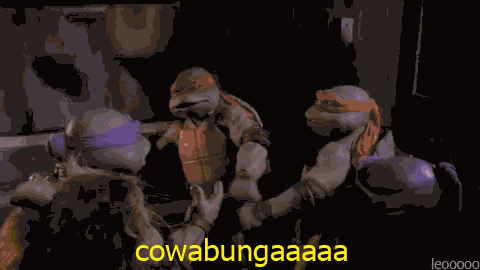 Team Work
One of the best parts of attending MUNs is that it teaches you teamwork. You have to work with people that you may like or not but it cannot affect your work because if such a thing happens, not only you or those people that you cannot get along get affected but also the whole committee does. Being the reason for the failure of the committee cannot be a good feeling, for sure. Also, when you are in the official session you sometimes have to make sacrifices from your countries' interests in order to write an acceptable resolution for all countries of the house.
Support Your Future Career
Attending MUNs can have an effect on your career choices too. When you get involved with politics and you realize that you actually like being in the political territory, you can shape your future in a way that you include being in the part of the politics that you like the most. And since you have attended many MUNs and it is visible on your resume, you have a higher chance of finding a job for yourself. Getting involved with politics and world problems from a young age will make you have a better impression compared to those who don't in any job industry. Also, since being able to speak foreign languages -especially English- is an important criterion in the job industry, attending MUNs and also receiving awards prove the fact that you are able to speak English well enough to be beneficial in the job industry.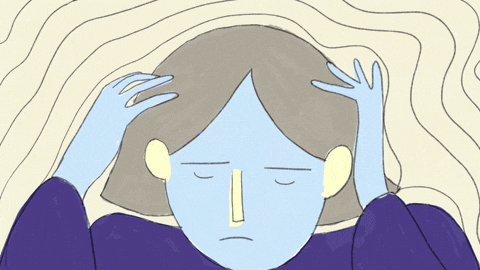 Gain Discipline
Also, we all know that a delegate has to prepare well before an MUN Conference. Being prepared means that you have to work hard for your committee and your country's policy. You have to read your study guide, research even the slightest thing that you did not understand, learn your allocated country's policy like you are one of the government officials, and many more. By doing these you get an award or at least present yourself as a good delegate and those prove the fact that you are a hard-working, ambitious and dependable person. Any university or company wants to have people that have those qualities.
As you can see, there are a lot of reasons to attend conferences and I am 100% sure that there is more to this article. And I hope you can come up with more reasons in your head to attend MUN conferences. Most important of all, MUNs are all about creating your own reality. Who wouldn't like that, right?
Content Producer Team Member