Hello guys, this is Azranur and I will be helping you to improve your MUN skills in this article. So, basically, you are MUNing for a while and you are looking for a way to improve yourself. In this part, you can find some tips to improve yourself. Enjoy it!
Detailed research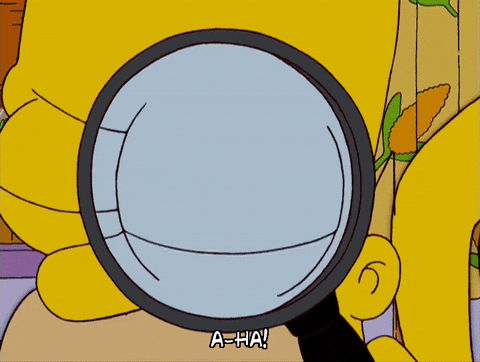 This is a cliche for every delegate, but researching deeply is really crucial for success. You shouldn't make do with the study guide. You should get more information about the agenda and find proper solutions with your investigations.
Communication with other delegates/Lobbying
Before official sessions, try to meet other delegates, so you can have knowledge about their countries' policies and approaches. It is important to communicate with other delegates because you can foresee which delegates you may collaborate with. Also, lobbying is important to create your own block. You should persuade hesitant delegates to take place on your side. While lobbying, you should be sincere and give logical reasons to other delegates for them to be on your side.
Leading the committee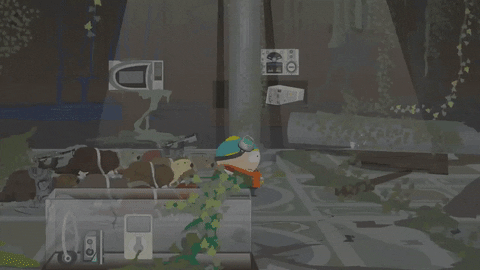 The key point of leading the committee is having effective ideas. When you have proper and sensible solutions, you will gain more respect from other delegates. Try to give real examples from the world and make interactive speeches.
Expression of your ideas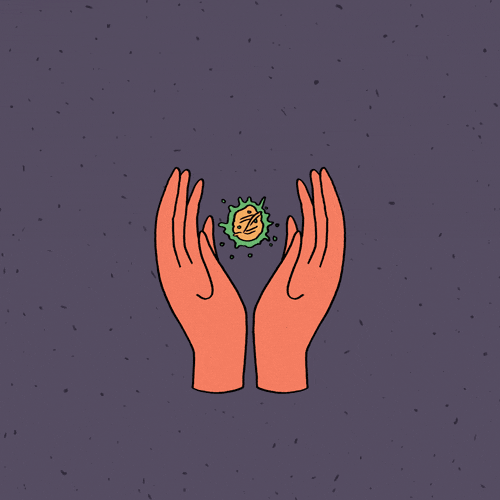 While expressing your ideas, try to be understandable and make correct intonations. You can use your gestures. Try to give real examples from the world and make interactive speeches by asking questions to the committee. Speech styles change according to the committee. For instance, if you are in UNHCR you should touch other's consciences. If you are in a more political committee, some heated discussions will be effective. You should always be on the General Speakers' List and speak as much as you can. But be careful, do not repeat yourself. You can give sample situations or you can extend your speeches by descriptions.
Making effective speeches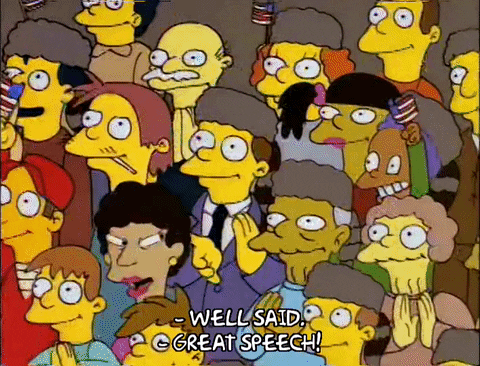 While delivering your speeches, do not read all from your text. You can take small notes and quickly look at them while speaking. If you read all of it without eye contact, other delegates won't concentrate on your speech. So, just trust yourself and give a speech like a politician!
Using procedural rights in a proper way
Do not hesitate to ask questions(point of information) to your chair board when there is something that you don't know or when you need to assert your rights. Using different kinds of motions will make you a significant delegate. To be able to do that, you must know the Rules of Procedure very well.
Writing resolution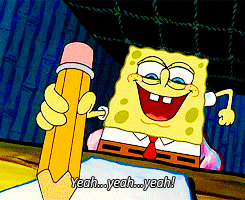 In the unmoderated caucuses, if you realize that your ideas are not being involved in the draft resolution, take chance to create your own block and write another resolution. By lobbying activities, you can also make a powerful coalition. Even if it fails, it will be a great experience for your career and I believe the committee board will appreciate your confidence.
Confidence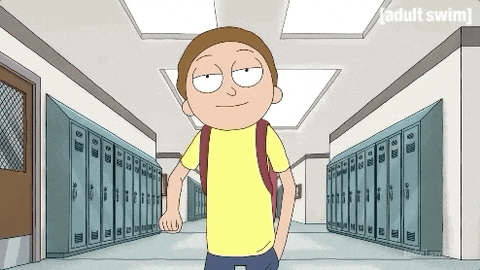 I kept the key point to the end! Whatever you make during the conference, even the mistakes, always be confident. Just trust yourself! No one can take you away from the best delegate award. You got this!
'Always remember you are braver than you believe, stronger than you seem, and smarter than you think'
Azranur ERCİN