Organizing an MUN conference is a challenging job in many aspects, there are lots of things to plan, from coffee breaks to social events, and as we all know, money is the key to planning all of this.
Of course, every conference asks for a conference fee but to organize an unforgettable conference, they need more money-or sponsors. However, getting a sponsor requires putting in real effort and using techniques that actually work.
The real question here is, how to find them. Firstly, you have to specify the type of sponsor you need. You should know in which way you can get help before approaching a company. Think about your participants; what they like and what type of company can be interested in them as a target audience. The company thinks about target audience when sponsoring an event and would like it to be a profitable investment.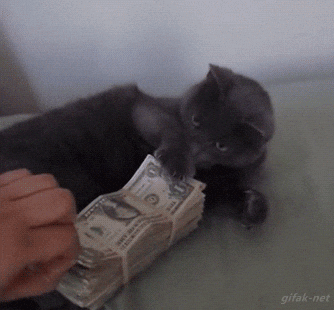 What type of sponsors you can get? 
You can get sponsorships from pastry shops that make cookies and cupcakes and coffee shops for coffee breaks, food catering companies for lunch, copy centres for placards, badges and certificates. These are just some basic ideas, you can get any type of sponsors you want if you can manage to think outside the box and express yourself properly.  Make a list of companies that may offer things useful for your conference. Do not hesitate to contact every possible company. Also, keep in mind that it is easier to find sponsors from local companies.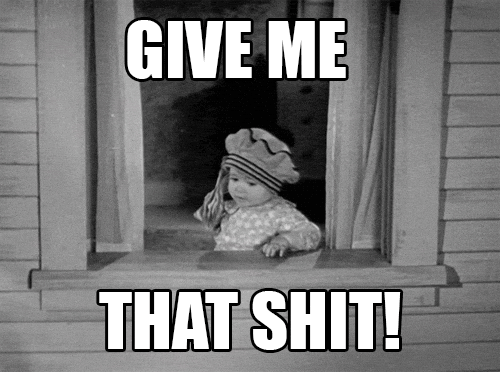 How to approach companies for sponsorship? 
Companies usually plan their budget from one year ago, which means the possibility of a company sponsoring your conference is higher if you approach sooner. Every company is different therefore make your search for their criteria of being a sponsor before approaching each company. You need to prepare a sponsorship file before approaching a company. You may also look for if they have sponsored similar events in the past or research other MUN conferences and who their sponsor was to identify companies already interested in student organisations. Make the companies believe you are the best partner possible. Don't promote them only during the conference; promote them before and after the conference, too. One of the most important things is to build a strong relationship.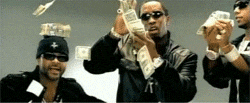 How to prepare a sponsorship file?
This file should contain details about the conference such as the aims of it, the age range of participants. Prepare a detailed analysis of the expected participants at the conference. Write down the numbers of the different groups of attendees you expect, such as delegates, advisors, guest speakers. You may add demographic, work or any other information that you know. Be specific about what you want from sponsors, whatever you want from the company -materials, money, discounts- make them know it.
Ask yourself "What do I have that my sponsor might want?" and think about what benefits they can have from sponsoring your conference. Detail the benefits the companies can get from sponsoring your conference and form an estimate of how much the benefits they will get is worth by referring to another event with a similar audience range and size, make them sure your conference is worth sponsoring. You can also research and mention how much it would cost them to reach the same number of people through other channels. Make them know MUN is a conference which has many benefits to the participants such as awareness, companies will have a good reputation in their community by supporting this kind of activities. You may also write about the reasons why are you organizing this conference.
Do not write an e-mail and send it to every company, personalize them!  Personalizing each email will show your attention. Also, follow-up emails are a significant aspect of the process as they show your dedication and interest in getting sponsorship for your conference.
Once the deal is done, make sure to deliver to the best of your abilities so that they get interested in your future endeavours as well. Don't forget that you can get lots of things sponsored, it only takes strength to accept rejections and if you are ready to keep going until you get what you want. Maybe you'll have to go through lots of rejections but with each rejection, you'll learn something new and at the end, the rejections will lead you to a sponsor if you can understand the reason you get rejected.
I wish you the best of luck!
Yağmur AŞILA
The Writer of MUNTurkey.com