What are the responsibilities of the Department of Administrative Staff?
How should delegates behave towards Administrative Staff? Sometimes we saw an MUN conference, we check the details and if we like it, so we apply. It's just a click away but there is a huge preparation process behind that our application. Because it is a great effort that is provided by a great team. A team that tries to make all of the committees, to check resolutions, to work well. A team that tries to make the crises unforgettable. A team that manages everything from your water to your pen. A team that really works hard and each department have a really special and big contributions in this huge team. Without one, the team would feel alone.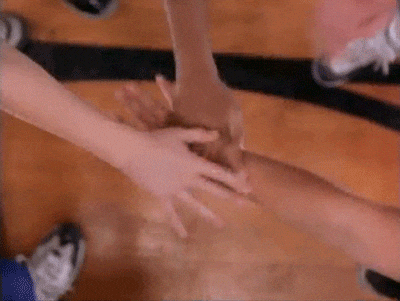 For this article, our topic is about "The Department of Administrative Staff". Just as I said each department has a special place and of course the administrative department is one of them. I would like to give the information for those who may not know what the department of administrative staff is or simply who is an admin?
Department of administrative staff is one of the most active departments at the conferences. The reason is that they are the most helpful and energise. You can see the admins running anywhere or you can see them while carrying lots of stuff with them.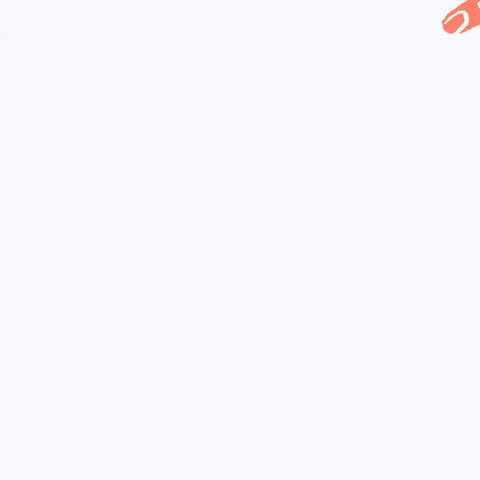 Their responsibility is to manage the interconnection between the other departments, between the committees, delegates etc. They are the first step to ask help from in the conference because they can literally catch up with anything! Usually, they are in the committees for carrying your notes to the chair or to another delegate. They are always there if you are thirsty. They look pretty calm during the committee but you can also see them running with waters, foods, weights (notepad and heavy stuff) during the breaks. They try to help even they have no idea about what you're asking.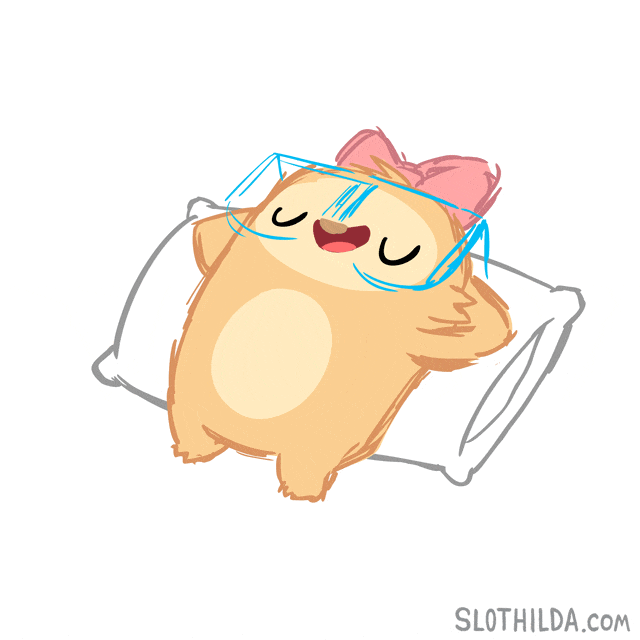 And between all these running marathons they become tired of course! They need a break too. Even if they don't have a break they deserve to be treated nicely. They try to make your experience much better by helping you with lots of stuff and they do this because they want to do. You cannot see them as a person that has to do everything you want because they don't have to do anything that isn't their job. You should be aware of the fact that they are coming to the conference to have a nice experience too and to improve themselves.
Also, admins are pretty fun during the breaks and during the fun sessions. Just don't forget the fact that they should introduce themselves and they should be in the games too. Usually, these details are forgotten during the exciting session. Also, You can see them dancing and the next minute they are taking your amendment paper and giving it to a delegate. You can have the most unforgettable times in the committees. With the amazing team and with the amazing delegates, press and admins and of course with belief and respect I believe that you can have one of the most amazing conferences because there will be a huge team behind that!
Make sure that you show your kindness and enjoy your time! Wish you all nice conferences.
-Lara BÜYÜKCEYLAN
The Writer of MUNTurkey.com
laramelis.buyukceylan@munturkey.com
Note: Cover picture is from MUNIKL