Hi guys,
I am Sezen ÖZKALP. Through this article, you will be learning about the PGA position. I hope you like it and it will be beneficial!
What Is A PGA (President Of The General Assembly)?
Being a PGA is one of the hardest but amusing duties of Model United Nations conferences. First of all this position only appears in the THIMUN procedure. In other words, you cannot come across a PGA in an MUN conference that follows HARVARD rules of procedure. As its expansions shows, this person is basically the president of the GA committees.
What Are His/Her Duties?
Even though PGA's duties might change conference to conference, there are several jobs of the President of the General Assembly since they lead the GA committees and also they are a part of the executive board responsible for the team and the event as a whole. Being a member of this governing body actually holds PGA responsible for most of the conference along with the other executive board members. Even though they have the authority to manage and assist the Organization Team, their job is more about academic work like committees, applications, allocations and more. However please do not forget that MUN is teamwork and PGA is a part of the Secretariat. Something which is under the responsibility of the PGA should be introduced to the other members of the Secretariat when it is done.
Special duties of PGA are as follows:
Determining the agenda items of the General Assembly,
Chairing the plenary session,
***Plenary Session: in the THIMUN procedure, all GA committees gather on the last day of the conference and discuss the resolutions that passed within these committees.
Allocating the delegates of the General Assembly,
Guiding the chairs of the GA committees,
Being responsible for the rules of procedure(THIMUN and some changes upon the procedure that are being regulated by PGA) of the General Assembly.
What Skills Does a Good PGA Have?
Since PGA has a lot of responsibilities, they should have
special skills such as;
Leadership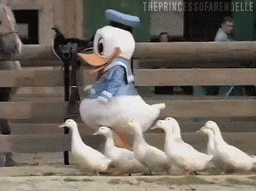 A PGA must have the features of a leader since they are going to be guiding a lot of people. To be honest, there will be crises on your journey that only a leader can handle.
Communication abilities and well human relations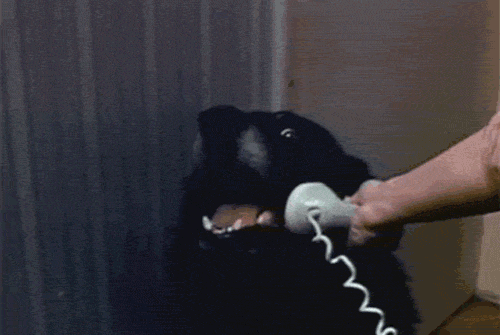 This person is always in touch with people while answering several questions, making decisions upon the conference, inviting keynote speakers or schools et cetera.
Creativity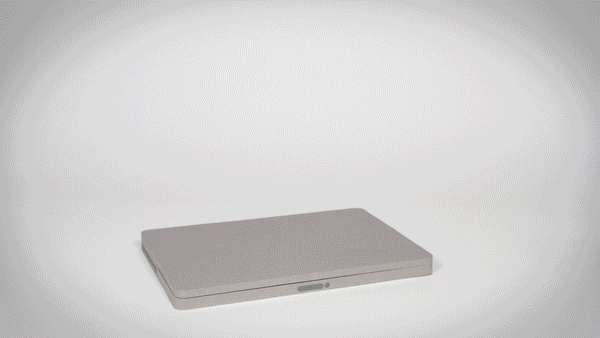 If you are a PGA, you need to make a difference to offer delegates an unforgettable experience. For example, isn't having unique agenda items attract and amuse people?
Responsibility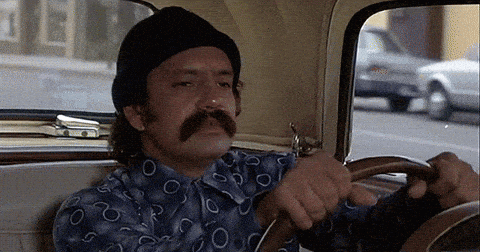 When you are the PGA of a conference, you will never have an empty to-do list. It is essential that you are punctual and responsible.
Exceptional MUN skills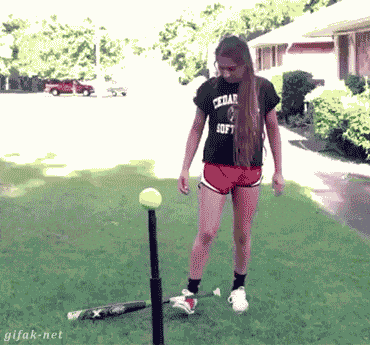 Believe me, a good PGA is one of the best MUNers you can ever see. Their knowledge of global politics and diplomacy should be at an advanced level. They have to get a solid grasp on MUN itself and they are probably the future diplomats. 🙂
How Many MUN Experience Should a PGA Have?
Giving an exact number of MUN experiences would be a mistake however it is really important that a PGA;
Is an expert in THIMUN procedure,
Is up to date about what is going on all around the world,
Has an advanced level of knowledge in global politics and diplomacy.
How To Become a PGA?
An MUNer mostly becomes a PGA when their MUN club and advisor appoints the leading group as the Executive Board and this leader team decides upon the positions. For sure this way of assigning positions can change. Another option is that an experienced MUNer can be invited as the PGA to an independent conference.
Which one do you prefer? THIMUN Or Harvard Procedure?
Actually both of these procedures have their own advantageous sides but speaking for myself, I prefer THIMUN procedure.
What is the main difference between these procedures?
As you may know, the main difference between these two procedures is the time that delegates write the resolution.
THIMUN procedure: All of the resolutions are written at the beginning of the first day. Then, they are criticized and improved during the other sessions.
HARVARD procedure: The agenda item, possible solutions, and the sub-questions are discussed within the moderated caucuses before writing the resolution.
Benefıts Of The THIMUN Procedure
In my judgment, THIMUN is much more solution-based which actually is the main idea of Model UN. I believe, discussing the solution proposals is more rewarding than debating upon the issue as a whole which sometimes gets into a vicious circle. Also, delegates have the opportunity to advance the resolution paper with their amendments. For example, they can add a totally new clause since the time for debating on the resolution is long enough.
Suggestions For First-timer PGA's
Stay up to date, keep learning and reveal the creativity inside you. Try to make the GA committees entertaining. Sometimes General Assembly agenda items can be boring since these committees mostly involve first-timer or less experienced delegates however the participation decreases when the topic is not very interesting.
Try to be patient. This is not something only PGAs should do. Organizing an MUN conference is really hard but do not forget that the result will be amazing.
Always have a plan. You are going to have a lot to do on your plate and without a plan, it is probably impossible not to make a mistake, forget something or use your time effectively.
Be as calm as you can be. As I have mentioned before, you are going to have crises or you'll have to hurry all the time.
Do not be afraid because although it is a stressful path, you will have so much fun.
Never forget that what you are doing is really hard but you have the strength to handle it.
In the end, rise and shine.
I think this is it. If you have any further questions, I would love to answer them via my e-mail address( sezennozkalp@gmail.com) or Instagram (@sezenozkalp).
Hope to see you healthy and happy days.
With love,
Sezen Özkalp
The Writer of MUNTurkey.com