You have decided to participate in an MUN conference and applied to be a delegate. Then you received a mail: Congratulations! You are accepted, your allocation is sent, and..? What should you do from now on? Your preparation process has just started and if you are ready to be a well-prepared delegate, keep reading!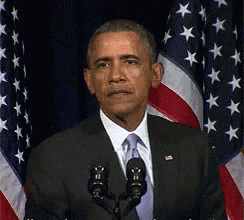 First of all, I recommend you to read your acceptance mail again. Learn what they give you and what they want from you. These things can be your committee, agenda item of the committee, the country that you are going to represent, study guide, and a position paper from you.
In your study guide, you will find very beneficial data and the information that you need. But in your preparation process, study guides are not the only source that you can reach. You can always access more information and see different perspectives about the issue. The investigation is a must if you want to be well-prepared. Regardless of whether you are new or not in MUN conferences, your investigation process should start from some basic things to more detailed and specific notions.
Let's do it step by step:
Research about the Committee and its actions in the past: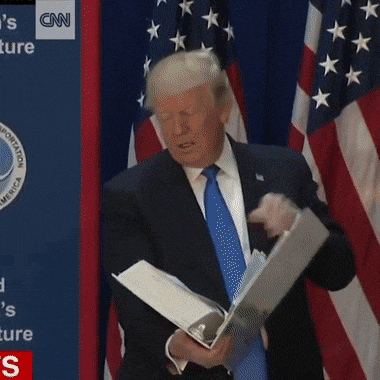 So, what is the main goal of your committee? Why they are working for it? What they have done in the past and what are they planning to do in the future? Know important events and major actions of the committee. You may also check on issues that have been debated before. Now you have an idea about why you are here and know what all your efforts going to be for. You already seem motivated!
Research about your country: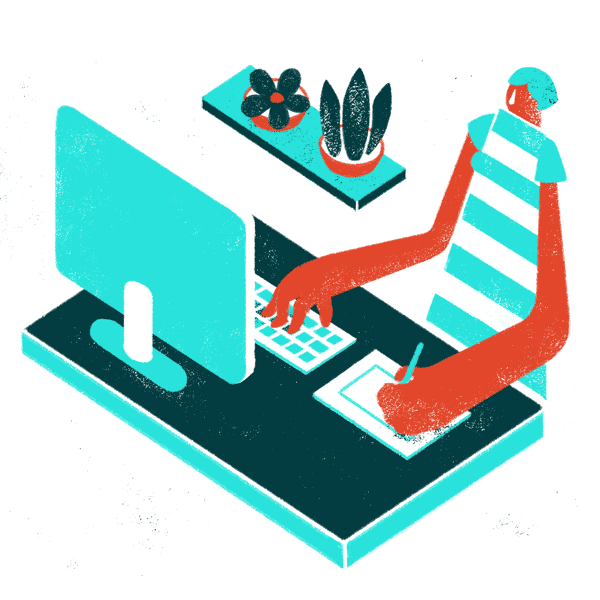 To me, the most exciting parts of the conference are representing a country and feeling like a real diplomat. While you are searching for your country's policy and past actions you are creating a commitment between you and your country. With that kind of perspective, you can advocate every action and statement of your country. But for sure, you should also examine your country. What is your country's position in the committee? What has your country done to solve that kind of problem? Do you think your country has the responsibility and should it take part in international actions to solve the problem? Your answers are going to be your star map on the committee!
Research for Agenda Item: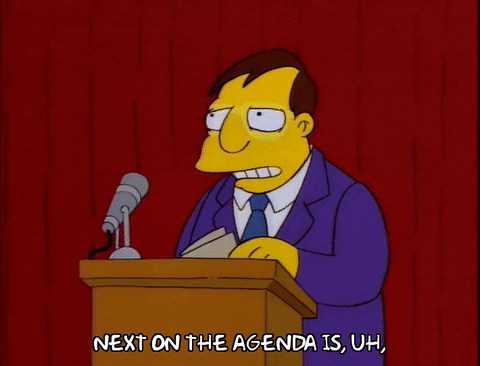 You did all your research about your committee and country. One last thing to search is the junction point of these two. I mean the agenda item. It is the last but not least and probably the longest. It's important that you understand the topic fully. Let's count the questions of this part first: What is the main problem and how it affects your country?
If your country is not involved with the issue, how can it become involved? What are other countries' approaches to the problem? Are there any possible debate blocs?
To help you find answers to these questions, I am going to give some tips in an order: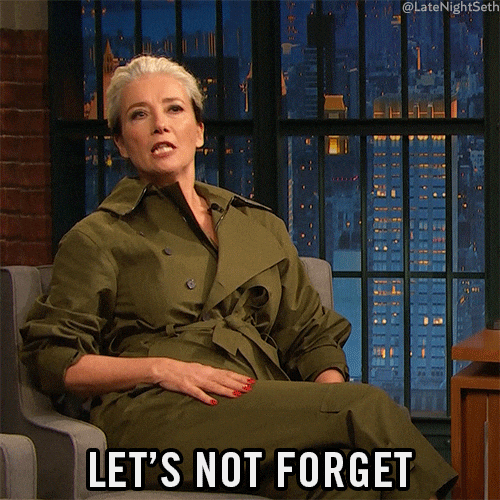 a) In your study guide, which is written by the academic board of the committee, there must be lots of information about the agenda item. This guide generally focuses on the parts of the issue which are expected to be examined in the caucuses in detail.
b) After the study guide, check academic sources. You can use Google Academics to find essays and articles about the issue.
c) Nations always work to develop new ideas to solve major problems of the world. UN is transparent and provides the international community the right to access their response plans to problems, new programs, and the latest statements. You can always check their website.
d) Moreover, every committee/UN organ has its own website. You can find information about the actions taken by them. On their website, you can find more detailed information and future plans.
e) I do not recommend sources like the NY Times or The Guardian. Even though they have excellent journalists that give voice to international agendas and issues, these journalists always write with their own perspective and political opinion. So their "stories" are not objective and can not count as academic sources. All your efforts are supposed to help you to see the different sides of the main problem. Of course, you should read them to broaden your perspective, yet try to focus on learning agenda items from a trustable source.
f) If there is a problem, there are solutions too. Don't forget to develop possible solutions. All these things are going to help you while you are writing your papers. It is also a pro tip to include your possible solutions at the end of your Position Paper.
You finished your research! Good job! It's time to use it. You need to combine what you have found in your position paper. Even if the conference does not request you to submit a position paper, having a paper that includes an organized form of your research will be beneficial during sessions. So let's write one!
For extra motivation while writing it: An effective position paper can help you in the award-giving process 🙂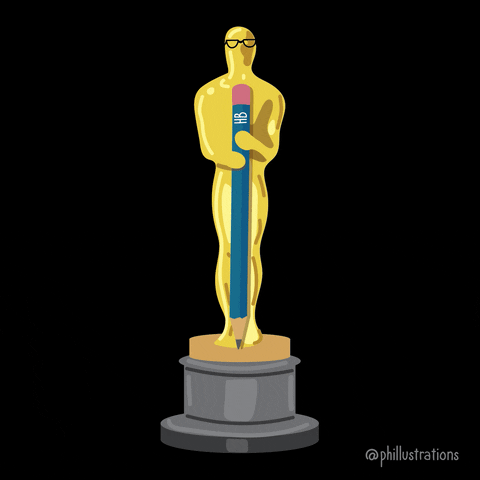 The position paper can be thought of simply as an essay about the issue's (agenda item) effects to your country's position. If you are writing an essay you should plan it first, so you need a draft. A position paper can be planned like:
Topic Background
Past International Actions
Country Policy
Possible Solutions
Topic Background:
You should start by writing a brief introduction to your country. You can use numerical data if they are relevant to agenda items, otherwise do not give data like the surface area of your country. It is irrelevant. Use key terms about the issue while introducing it. Explain what is the issue and how it affects your country.
Past International Actions:
Consider UN programs, events, agreements your country has participated in. (Take note of other participants, that way you can foresee possible blocs in the committee) Write about past actions your country has supported or opposed: Were they effective? If not, what would be different or improved?
Country Policy:
Add speeches from country leaders and evaluate them. This is the most realistic form to reflect your country's policy. You can also add actions taken by your government. This can objectify your country policy.
Possible Solutions:
In this part, you can use your country's action plan as a response to the problem (if there is). Find innovative solutions for solve the problem! Your solutions have to convenient and cannot be contrary to your country policy.
While writing a position paper you need to eliminate some of the data and information that you have found but they are still useful and can be mentioned in your speeches during caucuses. If you want to prove your argument by using official sources and refer country leaders' speeches, don't let the eliminated parts be wasted. Find a binder. Classify them according to their contents. (that way, you can find easily what you need in the binder and quickly add data or attribution to your statement.) Don't forget to take along this binder with you to the committee.
One last thing left to finish your whole preparation: You need to prepare an opening speech. It is the easiest part. You know what to write about because after your research you have understood the topic fully.
Just focus on a few things:
Catch the attention of the audience: Do not use very ordinary introductory sentences, be creative.
Keep it simple: Don't make it horribly long, touch issues that matter your country briefly. (tip: use less than 150 words)
Do not forget to be understandable: Do not speak very fast, speak clearly. Use keywords that most of the people know (do not choose the word which you see on the last line of Tureng even if it sounds exotic). You can practice your speech before the conference.
This whole preparation was very easy. Now you are ready to represent your country no matter what! Good luck 🙂 If you want to learn about procedures, improving your debating skills, and more, visit MUNturkey.com again!
Do not forget to ask your questions in the comment section. I will be replying to your questions as soon as possible.
İldeniz CİVCİK
Content Producer Team Member