For the average delegate, high school Model UN starts and ends with General Assembly committees. They are the most common, the most simplistic in terms of procedure, and the most accessible as they make up the vast majority of committee offerings at most conferences. Above all else, though, they are comfortable: this is the main reason that so many delegates decide to remain within the realm of General Assembly committees for all of high school. So-called "GA delegates," though, miss out on some of the best parts of Model UN. So for those who have always been intrigued by the fascinating world of crisis Model UN but have never quite taken the leap of faith, here are some reasons why you should try out a crisis committee:
They keep you on your toes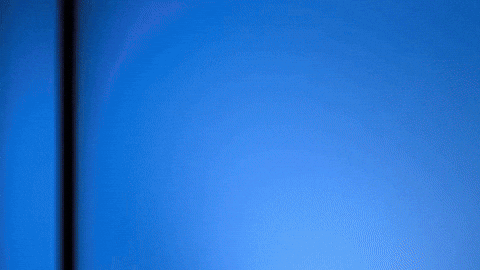 In crisis committees, there is a crisis team who sends the updates. With every update, there is a new problem to solve. Crisis committees might have study guides but you never know if the committee will go the way you expect it to. One second you might be gaining a new ally and the next you might be dead. By not knowing what's going to happen next and not being prepared for some updates, your problem-solving skills increase.
It's faster-paced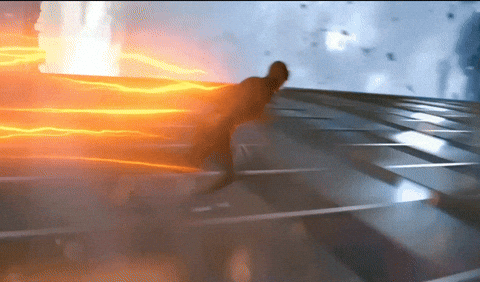 If you're like any other Model UN delegate, regardless of experience level, then you know what it's like to sit in a GA committee on hour 4 of the committee and be bored out of your mind. The committee has been stuck in a seemingly never-ending thread of moderated caucus after moderated caucus, and each delegate seems to be repeating the same ideas speech after speech. You're hungry and tired, and the committee is accomplishing nothing. I can assure you that such a scenario is, frankly, impossible in any crisis committee. With fresh crisis updates banging on the committee's door every 15-20 minutes or so, delegates are forced to rapidly move from topic to topic, passing directive after directive. The goal of crisis committees is to simulate the (obviously accelerated) timeline of a real-life geopolitical crisis: by nature, the committee simply doesn't have the capacity to stall or become stagnant. Speeches will be quick and you will never get bored.
War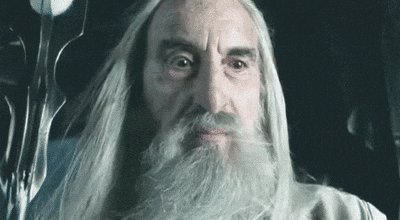 Many crisis committees are centred around military conflicts or wars. These are particularly common topics for joint crisis committees (JCCs). These topics provide delegates with a unique opportunity to explore something that General Assembly committees rarely encounter: defence and the military. As a crisis delegate, you will likely get to work in a war cabinet at some point or another: in these types of committees, you'll dive into battle strategy, the specifics of weaponry, troop mobilization, battalion resource management, peacekeeping abroad, hostage situations, negotiating the release of prisoners of war, implementation of martial law, and so, so much more. Whether or not you consider yourself to be a military history aficionado, learning the basics of defence strategy and military structure are invaluable to any aspiring diplomat or politician.
Get your hands a little dirty
Something that always bothered me as a novice delegate was the intensely theoretical nature of MUN. It is difficult not to feel the painfully obvious irony of discussing child soldiers, migrant crises or terrorist crimes while sitting in a gorgeous ballroom of some expensive hotel or a fancy classroom of a university, wearing freshly-pressed business attire and sipping coffee. There's a degree of distance from the topic of debate which becomes unavoidable. It is difficult to take a fluffy General Assembly resolution about togetherness and international unity seriously when it is so utterly detached from the reality of the crisis is discussed. Crisis committees won't take away the element of distance – that's simply a reality of MUN – but they do somewhat ensure that solutions to the topic at hand aren't complete nonsense. Crisis committees take into account the darker side of politics and government: the corruption, the alternative motives, the painful lack of necessary funding and resources, the falsehood of media and the absence of accurate information, the heightened stakes of impending human casualties and loss, and above all else, the requirement to respond to news in seemingly impossible time crunches with little information.
To Sum Up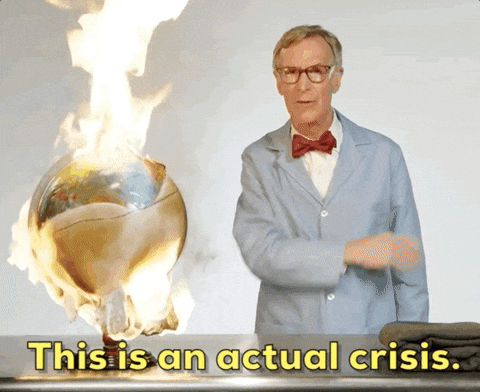 All in all, there is not much to lose when it comes to trying out a crisis committee, because you are guaranteed to learn something new. Even if you don't end up liking the rapid pace of crisis committees, you will surely learn a few new strategies that you can leverage to your benefit upon returning to the General Assembly. So, try something new. Diversify your MUN résumé. Who knows, you may end up discovering your true MUN speciality: the catch is, you really won't know until you give it a try.