The benefits of MUN's are endless, but what about the certificates and additions to your CV? Will it help you get a scholarship or a successful application?
Many universities abroad are already taking applications according to the experiences of students, their essays and documents such as CVs and portfolios. This includes formal certificates from for example: MUN's, experience with non-profit organisations and social projects. Universities in Turkey are also starting to recognize talents and experiences of students nowadays and the first one to implement this system is Bahcesehir University with their ApplyBAU process.
I have prepared a list of universities that may offer scholarships to student that apply with good documents and experiences, including MUN conferences.
Some sources say that the University of San Diego, Texas Tech University, University of Vermont and 342 other colleges in the United States offer up to $9,000 in scholarships for every year of Model United Nations. If you also have had other roles as a leader, you may be eligible for an extra scholarship of up to $3,375 per year. The average award is given as $192 a year. Of course none of these are guaranteed and the amounts might differ depending on various factors. These universities might ask for other documents as well, so if you want to apply, you should not only depend on your MUN experience.
In Turkey, like I mentioned before, the only university that has a different application process is at the moment Bahcesehir University with their ApplyBAU procedure. Your MUN experience might play a big role during this procedure.
Even if you maybe don't get a direct scholarship from a university in Turkey, you can still continue attending university level MUN's. This can be the most effective step for you to get in touch with other international facilities through MUN. You might be able to get scholarships for your master's degree program abroad by gaining experience in your university years.
Does MUN really contribute to one's career?
The most frequently asked question about MUN's are about how they will be beneficial for your future career or about what they will contribute to one's life. The answer is easy and becomes more obvious when you start joining more conferences. MUN will have very big effects on your life and even in your professional career!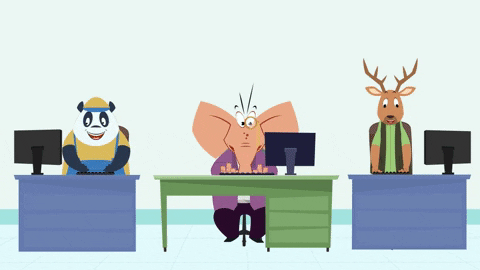 First of all, this item takes us back to MUN's benefits in our professional life, research skills and metal improvement. You should see this item about careers as a summary of all the other ones. I will give you a couple of key notes. As you know, MUN conferences are officially held in the English language. And the level of English used in these conferences is quite high. Especially for serious high level conferences you need to go through some very difficult application processes in order to eventually attend to the conference. The better your writing and speaking skills are in the formal use of English, the easier you will get through these steps. But this is not essential only for MUN applications. All the processes that you go through during or before a conference are actually kind of training for your future professional life. You will learn to write motivation letters, essays, resolutions and position papers. You will thank yourself later when you see all of those elements come back in your future career.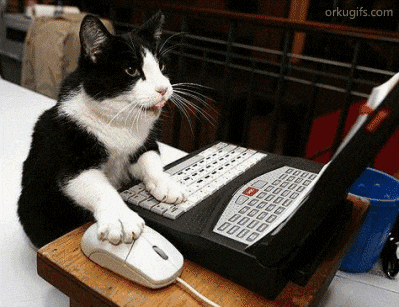 Especially if you want to study politics, economy or law, or even social studies such as history or sociology these skills will be very great benefits for you. By attending conferences in these types of committees, you will start to get in contact with those topics and the way they are presented on the media, or in sources such as encyclopedias or other books. You will already have had a type of "training" before you start the actual university course. Or maybe you will find another totally different field that you are interested in, but had never heard of before. Who knows? Only you can know by doing and trying it.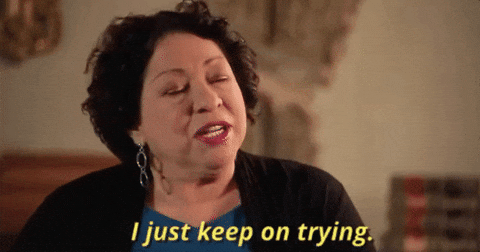 In fact, many of my friends have decided to study International Relations, International Business, International Law, Economy, Politics and/or Sociology etc. after attending MUN conferences for long years, and a lot of my contacts at universities have followed their goal that they formed as they were at high school, attending MUN conferences. They all tell me that their journey with MUN at high school inspired them to do what they are doing today, and they are still seeing elements of all the things they had learnt back then.
So if you were still wondering about how these conferences might be good for you, I hope you were able to find some new perspectives and I hope you are seeing similar changes and improvements in yourself as well. Thank you for taking the time to read.
I wish good luck to all MUNers in your future career!
Meltem ESER
The Writer of MUNTurkey.com