Listen from @irmakkaradogan 's own voice
Today, English is the most commonly spoken and utilized language on the planet. English is widely accepted as a second language in many nations throughout the world. Therefore, the number of English speakers continues to rise. As a result, studying English means learning the language that will provide you with the greatest return in the future. English, which is the most popular language among students contemplating studying abroad in general, allows you to apply to schools like Oxford, Harvard, and MIT, which are among the world's greatest higher education institutions. Learning English is not easy, so what are some strategies for learning English more successfully and quickly? In this article, we will examine this topic in-depth and in detail.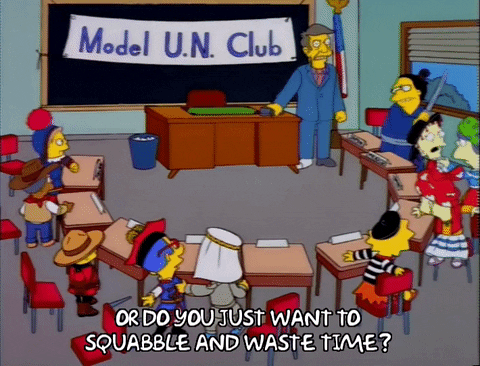 1. Join Model United Nations Conferences
Listen from @irmakkaradogan 's own voice:
Attending Model United Nations conferences can help you develop your English in a structured and timely manner. Foreigners are likely to attend English-language conferences. The only language you have in common with them is English. As a result, you will be compelled to speak English. Students take on the roles of delegates from several countries and attempt to solve real-world problems using the policies and opinions of their assigned country. All of this will be done in English, which will both instruct and delight you. The chairmen/women, who are also the committee's moderators, speak in a language that is not commonly recognized. At a 3-day conference, uninterrupted exposure to professional and high-quality English will be like attending a brief 3-day English summer school.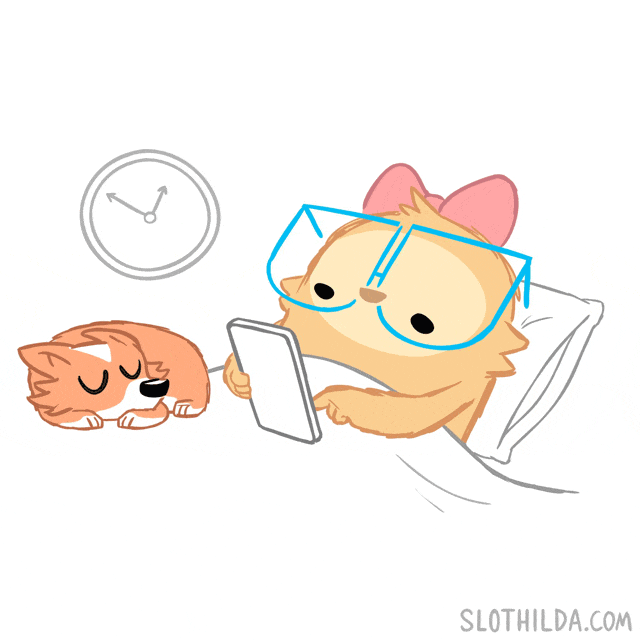 2. Change the Language of Your Mobile Phone and Computer
Listen from @irmakkaradogan 's own voice:
Every day, our phones and laptops are the tools we use the most. We spend an inordinate amount of time on our phones, which we always have with us. Every day, you will learn new terms by translating the languages of these technologies into English.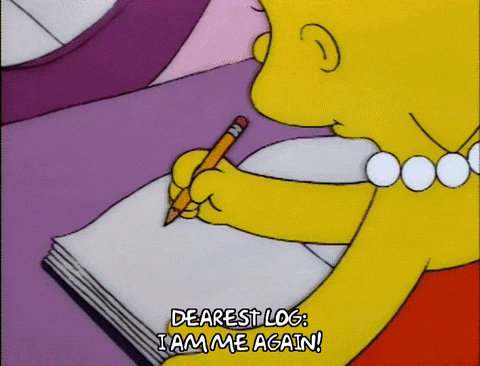 3. Keep a Diary in English
Listen from @irmakkaradogan 's own voice:
Keeping a journal helps you to keep track of what's going on in your life and to express yourself fully. Write about what's going on in your life, this comprises the activities you've participated in, the events that have occurred, and the accomplishments you've made. Write about what you've seen, what you've felt, and what you expect to see in the future. Start with a regular topic like the news, if you don't know what to write about. Look up ideas on the internet and choose one that appeals to you. Attempting to write all of these things in English will enhance your grammar and allow you to think more smoothly in the language. You'll certainly struggle at first, but it'll be a lot of fun to put the words in your head into phrases and use them to develop your foreign language skills.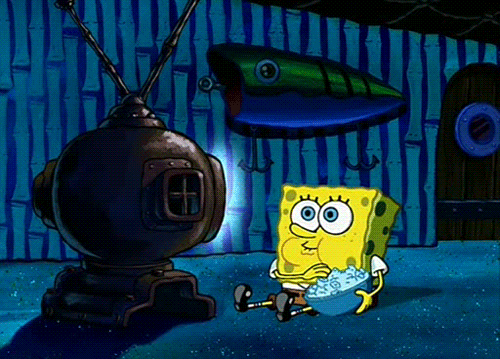 4. Watch Series with English Subtitles
Listen from @irmakkaradogan 's own voice:
Watch TV, series, and programs in English. You will improve yourself while doing what you love and enjoy. TED videos are very suitable for those who want to both improve and learn English. Here you can find some of them: https://www.ted.com/ . Here you may learn a variety of everyday pronunciations. Watching the series initially with English subtitles and trying to understand the topic in depth will be really beneficial. Believe me when I say that this is an extremely efficient method of learning English.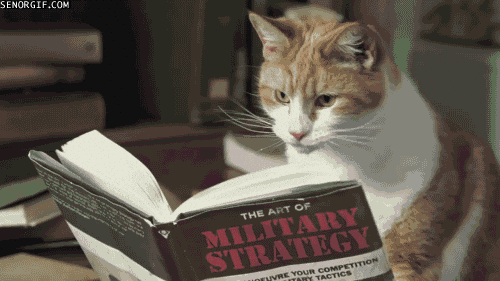 5. Read Just Read
Listen from @irmakkaradogan 's own voice:
I know it's a cliché, but reading is a very important factor when learning a language. The more you read, the better your grammar will get, and you will be able to write without any difficulties.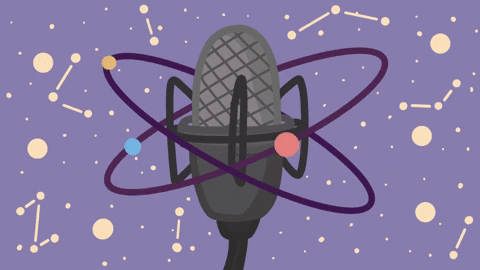 6. Listen to Podcasts
Listen from @irmakkaradogan 's own voice:
It's similar to listening to foreign music. Instead of listening to music while exercising, walking down the street, or relaxing at home, you may listen to podcasts on a variety of themes to strengthen your pronunciation and build awareness for foreign languages. While listening to such podcasts, all you have to do is concentrate on the dialogues and attempt to grasp what you're hearing. Sentences will become more intelligible as you continue to listen.
Do not forget to leave your questions and comments below.
The Writer of MUNTurkey.com