How to Choose an MUN Conference by Aleyna BAKAR
How to Choose an MUN Conference by Aleyna BAKAR. In the last few years, MUN conferences have become more and more popular in Turkey. However, it has become difficult on how to choose which one is the best one. Are they all not the same? Does it make a difference? You are spoilt for choice. Which one would you choose to go and have quality time for those 3 or 4 days? This is why we are here to assist you to choose a conference which will best suit you!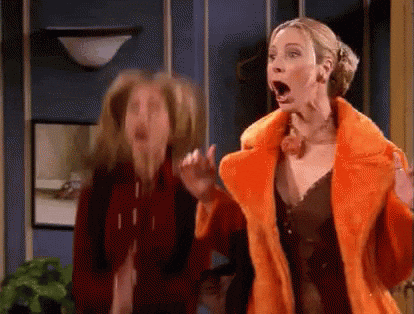 Let's find out!
1.Schedule of everything (Planning)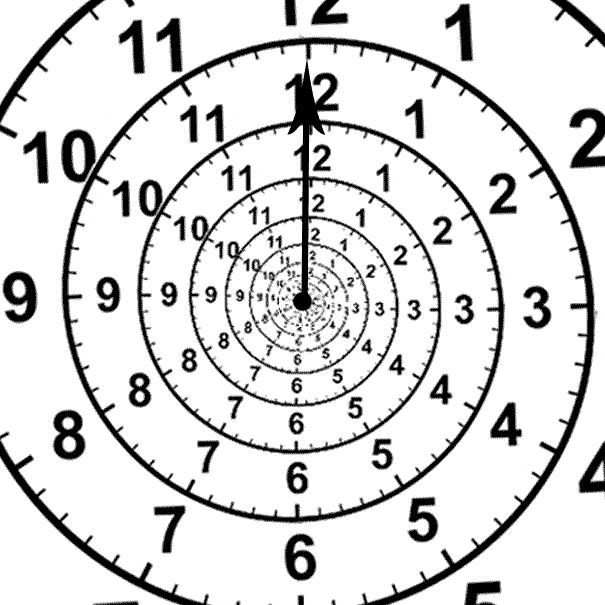 Date, season, school days, holidays, exam times, when is it the right time to attend a MUN? Or are you one of those putting off their lives just because you are busy? First, make a priority list, and don't forget to include your weekly Schedule! You will need time to be prepared for MUN and also to attend it, obviously. If you're very busy during the school term or your school won't let you attend MUNs, the summer calendar should be your priority or you can have a little space by taking something off.
According to my priorities list, MUN attendance is on the top, all dates are suitable for me. However, a MUN demand your time and effort and can clash with your study time. We don't want it to affect your efforts in exams. If you believe you can handle both of your school exams, and MUNs, you're unstoppable. Last but not least, check out the schedule of the MUN and start planning your Schedule adapted with the MUN's. Don't be late if you don't want to miss anything. Take the control of the time and eliminate conferences which do not fit you. If you find a MUN which exactly suits the facts I'll mention below, I highly recommend you stopping whatever you're doing and attend it!
P.S You'll need one week for the HARVARD Procedure, one month for THIMUN Procedure; in order to be prepared. (Study durations are due to the allocation process) Set your planning or choice of the procedure with this information.
 2. Online sources
In my opinion, the presentation of something takes all your attention and gives you a belief that you will have quality time. In a way, the website and social media for a MUN are one of the most important things you should check. Some experienced MUNs do not care about their social media or website: they believe even they won't do their best or work, they'll have participants because of their good history of MUN conference. Resultantly, they neglect their social media accounts and website –which give you a feeling that you won't have fun. It would be disappointing to expect the same experience with their previous MUNs if we don't care about their refreshment of the previous statue (high-level quality of the conference) every year. In other words, the team should work harder in order to improve their conference experience without showing lack of try and work. Usage of social media and the website is the best way to present a MUN to everyone, so the quality of posts and website gives a clue about the MUN. Check out the website and social media to have an idea about the experience you will have. Is it easy to have information, apply, and contact the team? Does the team answer you quickly? Do they use social media for announcements? Do not forget to consider these, and more details about the MUN will bring more information for you to have a clear decision. You can check the comments, browse the info, or even contact with past participants of a certain conference. Lastly, quality of a MUN or team could spread quickly and make it easier for you to have an opinion about it. While everybody is talking about the positivity of a MUN (in the year you'll attend not the previous one), why wouldn't you go for a try?
3. Power of the Team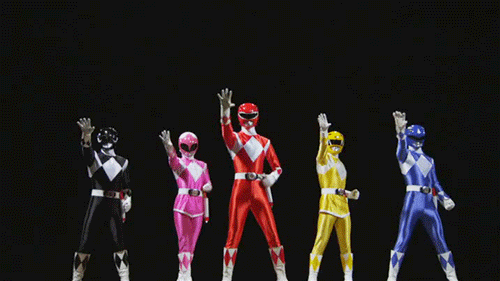 While we are mentioning the details, the most important detail that we should know has arrived! If you want to experience a truly academic and perfectly organized MUN conference, checking out the experience or the profiles of the heads of the team such as Secretary-General, Director General, Head of…, etc, would be beneficial for you. This will give you a clear picture of the capabilities of the team. Never forget to be certain about their purpose in holding a conference like MUN. This is because even though they are experienced, they may have chosen a different main purpose for themselves irrelevant to an academic purpose. That's why I recommend you to choose the one which focuses on academic purposes in order to feel the real experience. To have a good academic conference, organization follows other good factors, such as the size of the classes, enough provisions in the coffee breaks, punctuality and hospitality for the delegate. Moreover, the protection of the delegate from intruders is also very important. These factors prove the amount of the value they show to their participation and themselves; also, increasing their conference's value.
Experienced team means good quality. The organizational team should be experienced in MUN activities, as well as their organization, meaning they should have done it many times over a considerable period, not just in the last few months or so. This information should be available online for most or all board members. A high-quality MUN is enough encouragement to attend more upcoming events. As far as I'm concerned, the must-have basic features a powerful team have are, kindness, interest, care, quick response, integrity, good presentation skills, teamwork, problem solvers and friendliness.
4. Debate Debate Debate!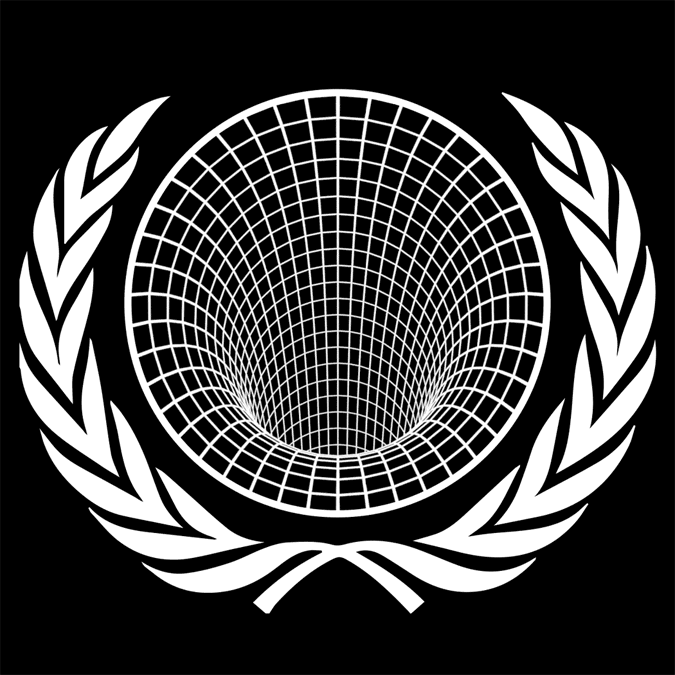 Apparently, MUN activity is based on debating political issues from an international perspective. So, you should know how to debate and generate ideas about a given topic. From here we can understand that you should make a selection between committees (if you're first-timer, one of the General Assembly Committees are recommended for you) with more focus on the topics. It would help you if you chose a topic that actually interests you. But don't stress about it. All topics seen as appropriate by committees (since they are already chosen) should be easily debatable. So, if you are good at forming ideas, then you would be able to debate anyway. Also, most topics are usually intriguing, otherwise others would get bored too! You will enjoy more a topic of your personal interest. Moreover, you would need to search for the topic of your committee beforehand. Predictably, you would need to have adequate command and knowledge of the topic, since you will form ideas, support, refute, discuss, and fight for your country's interests. If you choose a topic you already know, then you would probably feel more prepared for discussion. However, it is good to have experience in different topics, which is what you would eventually need. Never forget to search about the topic and analyze if it's debatable. The debatable topics can take you to a good academic level and help you learn different perspectives.
P.S. We noted about the challenging MUNs which depends on your level in the last part.
5.Tele-Transportation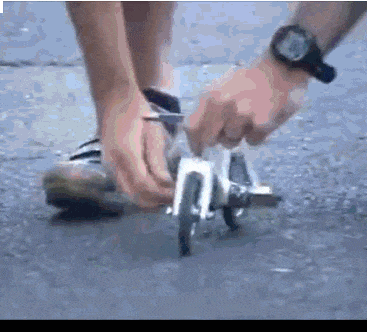 The day of the invention of the teleportation machine hasn't come yet. This means we still have to use transportation to go to MUNs. Minimize the distance between the venue and your home. Use transportations and shuttle directly go to the MUN. If your distance is so far away, check out the accommodation details. (These details also shows the quality of the organization team: shuttle opportunity, suitable accommodation –price, quality, and short distance, easily reachable venue with the transportations or cars –if there aren't any shuttles.)
6. King of Costs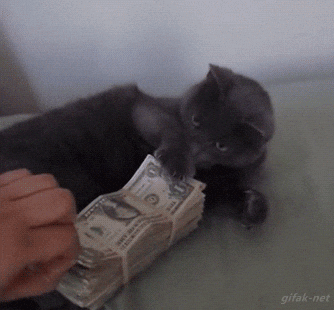 I hear you're asking, "Will it be worth paying all?". Usually, the price ratio shows up low in new MUNs; high or medium inexperienced MUNs. However, never associate cost with the quality. Evaluate all I have mentioned and appraise in your mind, ask more people to balance if the price is worth.
7. New or Old (Experienced) Conferences 
Even this title is debatable, it can be an agenda in an MUN. Honestly, I don't believe all experienced MUNs are "good" because they have been doing for so long. As I mentioned above, they refresh themselves each year and the only advantage they have is experience compared to the new ones. Experienced conferences have a quality background by having the quality MUNers, so they might be a challenge for you to debate with –which is out of the recommendation for the first-timers if they want to start from the beginning. Also, new MUNs need to have experienced delegates, since they aren't a train conference, and it could've better experience for experienced delegate's improvement so giving chance to the new MUNs by the reason of everything has a beginning. Also, let's bear first-timers in mind to assist them to determine a conference for themselves.
First of all, check out the difference between THIMUN and HARVARDMUN procedure -you can find articles about this in MUNTurkey's website- for your knowledge of which you'll prefer. Or you're able to decide by attending both procedures.
Good MUN's!
Aleyna BAKAR
The Writer of MUNTurkey.com
aleyna.bakar@munturkey.com
MUN Conferences in Turkey: